After a military training exercise went wrong, a major rescue mission is going on over the Gulf of Mexico. The Coast Guard, Army, and Air Force are searching for a missing Air force staff sergeant who went missing from an airplanes view and could not be relocated.
The missing Airman fell about 1,500 feet into the Gulf of Mexico after deploying his parachute. The name of this Airman has not been released.
The Air Force only identified the missing airman as a staff sergeant. They said the missing airman exited a C-130 aircraft over the Gulf of Mexico on Tuesday. They were performing a parachute training exercise. The Airman disappeared from the airplanes view after exiting and could not be relocated.
An official military statement said that search and recovery crews were called to aid immediatly to try and locate the Airman. The Airman was from the 24th Special Operations Wing at Hurlburt Field. This happened at 11:30 am on Tuesday.
A major news outlet said that the airman "fell out" of the plane. They said this based on a Coast Guard statement. More information on the incident must be gathered.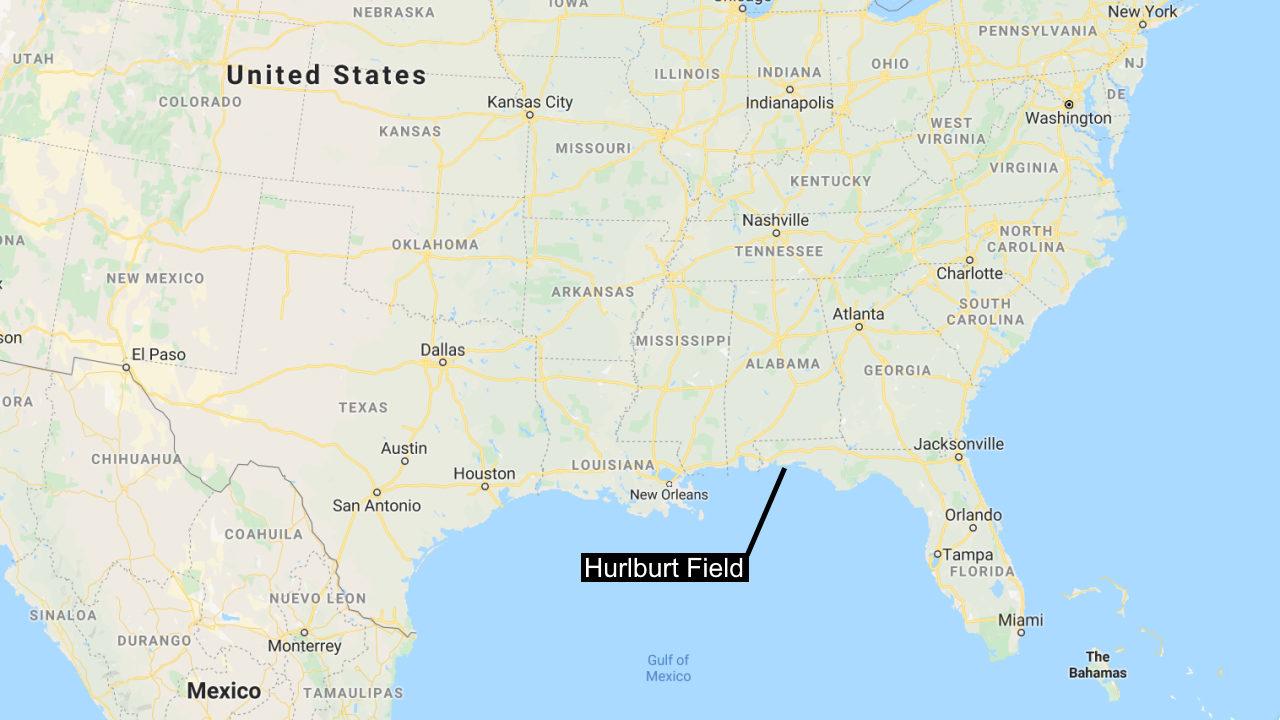 In the Coast Guard statement, crew from the C-130 said that the Airman was treading water after he hit. However, once the plane turned around they could not see him.
The operation is also being assisted by the Florida Fish and Wildlife Conservation Commission.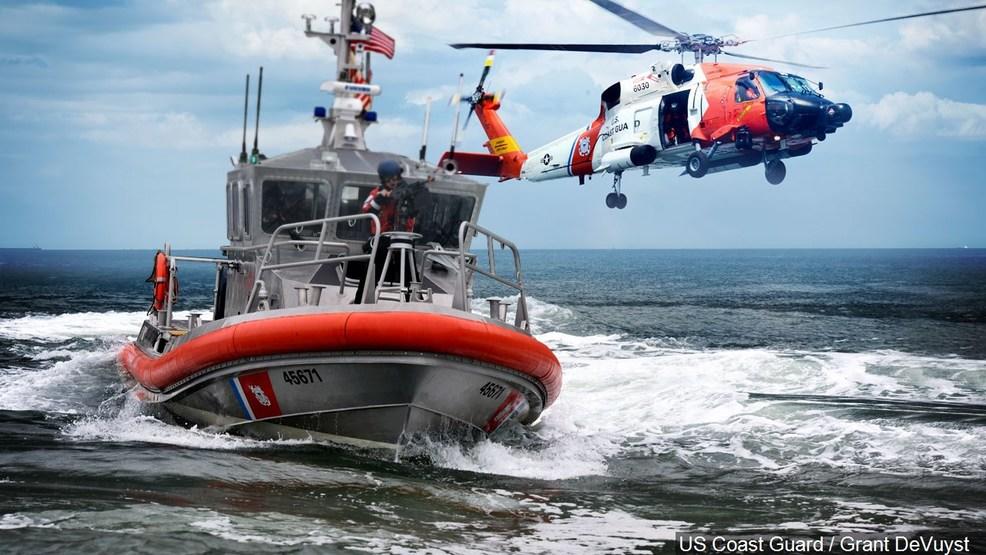 The statement says, based on shifting currents, rescuers have expanded the search to south of Santa Rosa Island, Florida.
sus35
Credit to original story: https://www.zerohedge.com/health/massive-search-underway-after-air-force-member-fell-out-c-130-gulf-mexico