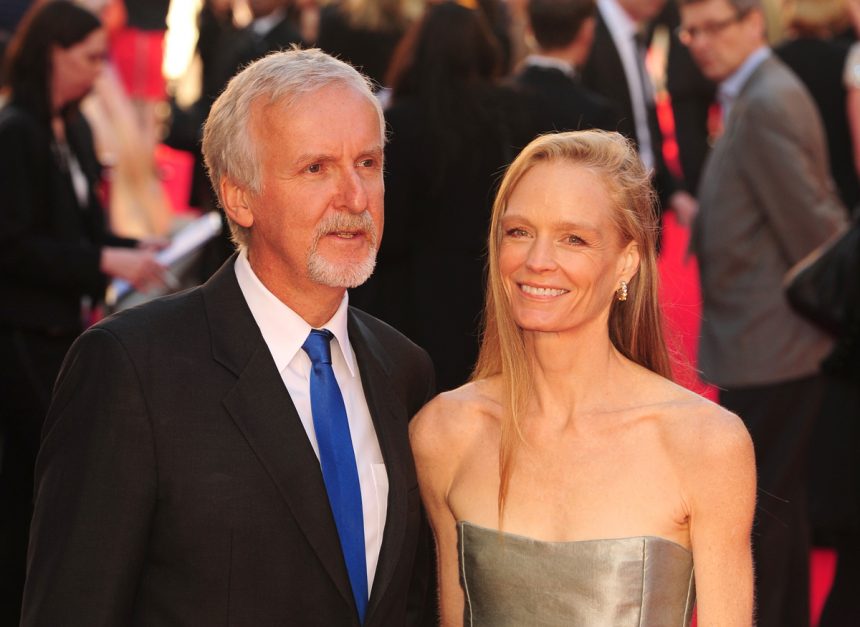 James Cameron to the rescue??
Stories have been around for years about the filmmaker' s legendary problem-solving ability on set, producing miracles from turning Arnold Schwarzenegger into a movie star to creating a believable 3-D world in Avatar . Now he' s apparently fixing things in the real world, too.
According to a new report in The Blast , the director and his fifth wife, Titanic actress Suzy Amis Cameron , filed a petition to become the legal guardians for a 16-year-old girl in need.
Related: Jon Gosselin Says He' s Not Really In Contact With Six Of His Kids
The teen, whose name has naturally not been released as she' s still a minor, is reportedly a good friend of one of James and Suzy' s three daughters, most likely Quinn Cameron who is also 16. (The couple share two other daughters, Claire , 19, and Elizabeth Rose , 13. )
According to the petition, filed in Los Angeles Superior Court, James claimed the girl' s parents " unfortunately began experiencing health challenges and financial hardships approximately one and a half years ago rendering them increasingly unable to care" for her.
Apparently the girl' s parents have divorced and are living in different states, temporarily taking her with them away from her bestie. But the Camerons say the girls maintained a " close friendship, connecting online daily and even visiting each other in their respective hometowns. " The Oscar -winner says he and his wife grew close to the teen during this time and witnessed her parents' inability to take care of her; they claim the girl' s parents are now both homeless and suffering from substance abuse problems.
Aw, what a sad state of affairs. Thankfully for this teen, her BFF' s parents are not just enormously wealthy and responsible — but apparently kindhearted to boot.
Related: Khloé Kardashian Has Been Buying Groceries For Elderly Shoppers In LA
The teen continued to live with her parents up until September 2019, when their circumstances became too dire. Seeing this, the Camerons filed for permission for the girl to come live with them in California. Per the docs, the family asserted they have " cared for her as one of their own children, " even enrolling her in a private school in Calabasas, and that the girl " is thriving in Petitioners' care and she wishes to continue to be cared for by Petitioners. "
The Camerons say both the parents and the grandparents of the minor have approved the change in legal guardianship, so now it' s just up to the courts.
If even the family isn' t contesting this, we can' t imagine anyone saying no to James Cameron — especially not after he made $2 billion with big, blue cat people. What do YOU think of the filmmaker' s effort to save his daughter' s friend??